- Tantric Summer Festival -
We invite you to
a tantric journey
in a magical
environment
With lots of play &
connections with
national workshop
leaders & musicians
Top quality national workshops leaders and musicians
Tantra, Yoga, Mindfulness, Shamanic and more
Emotional support during the festival
Free Camping Spot
We are serving vegan, gluten- och nutfri breakfast, lunch and dinner. Coffe and tea is served to breakfast.
We have a café where You can Buy Yummy things during the festival.
Meet Your Friends again in a butiful nature.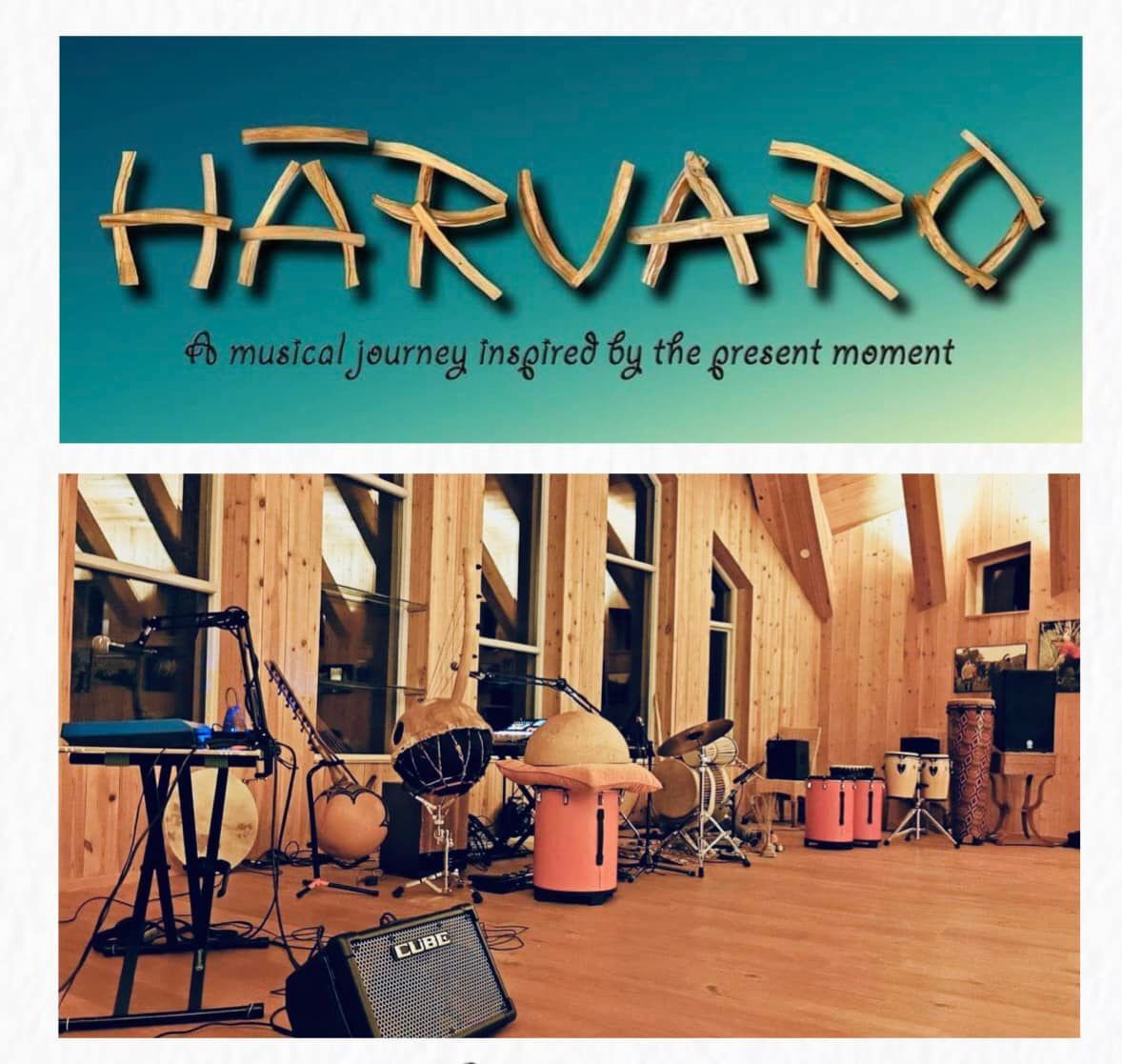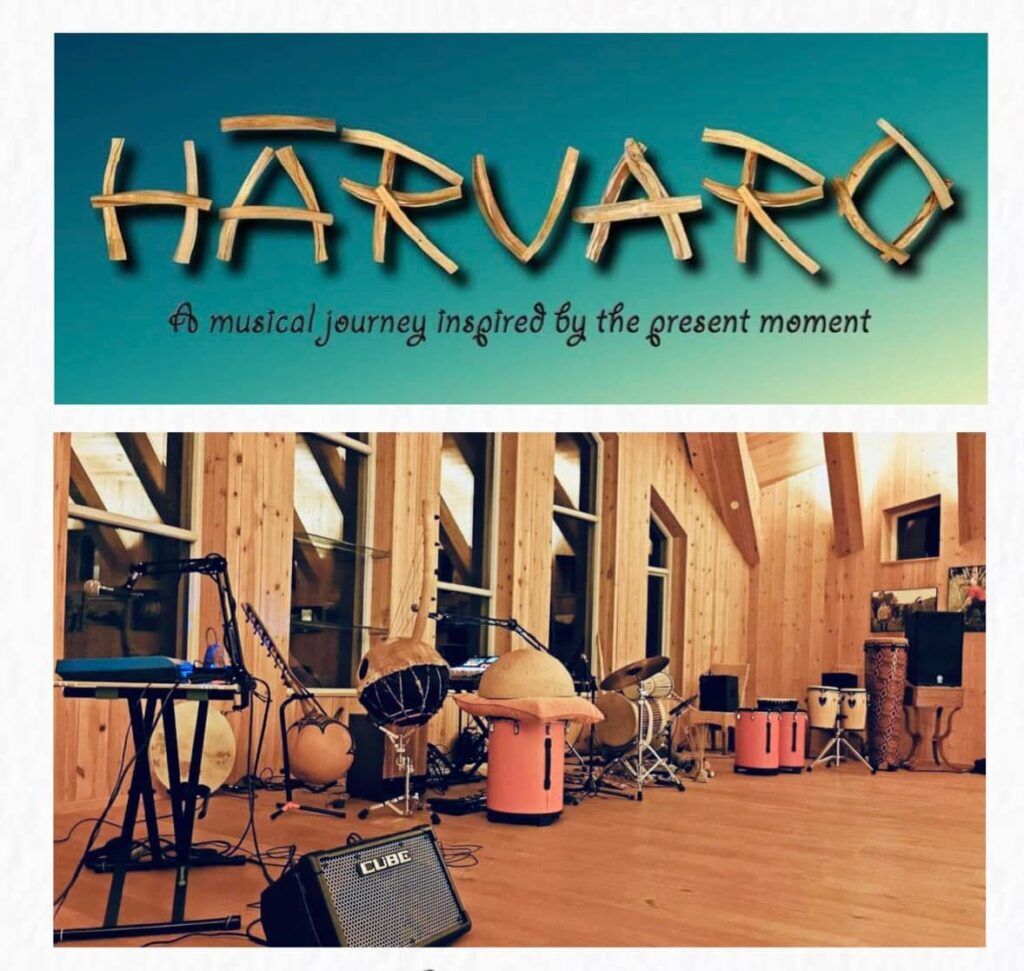 -✽- HÄRVARO på TANTRAFESTIVALEN -✽-
Med harmoniska melodier från magiska instrument som Ngoni, Bolon Bata, Calebasse, Hang Drum, sydamerikansk flöjt, guitar, cello, sitar och röst tolkar Härvaro ögonblickets magi och återger det i musik och sång. Liksom varje ögonblick är unikt, tar varje musikalisk resa sin helt egna form.
Click on images for more info
Updated list of new Presentors is coming soon